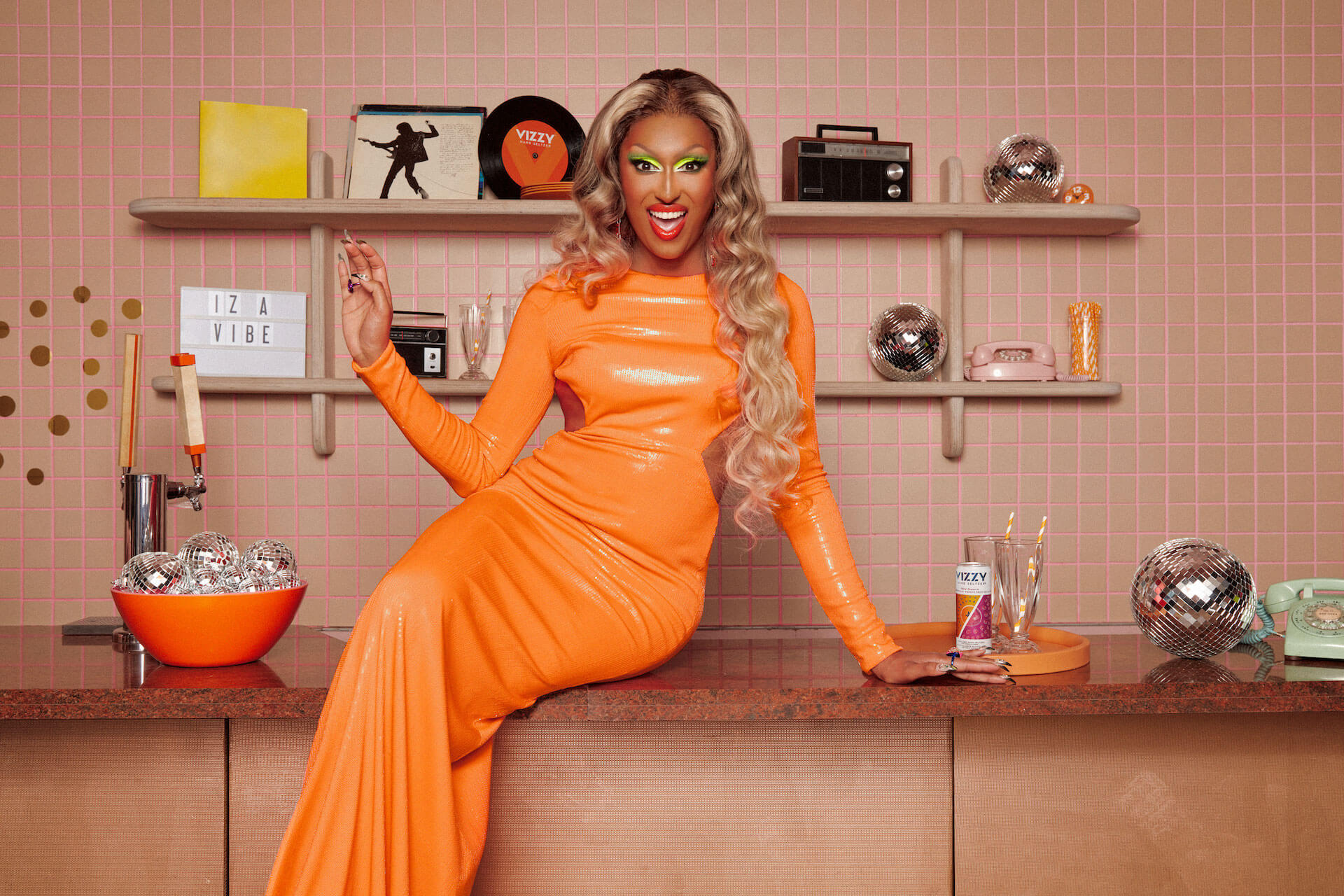 OUR VIBE?
TO BE AN ALLY AND AMPLIFY
POSITIVE VOICES.
As a brand Vizzy believes in championing positivity and equality.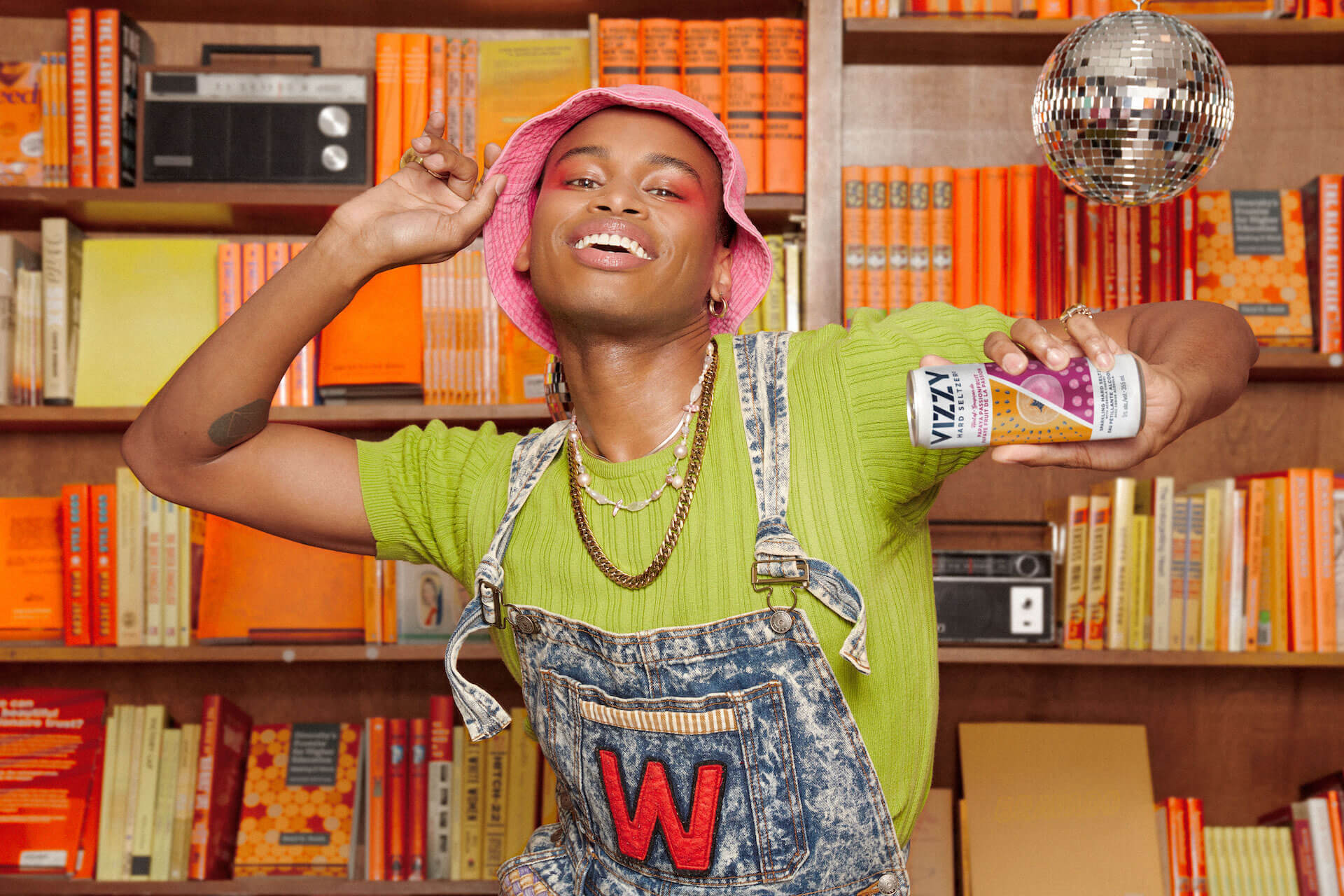 VIZZYBILITY.
HOW WE USE OUR PLATFORM FOR POSITIVE CONNECTIONS AND COMMUNITY
When all are included we can get to equality, which is why Vizzy's mission is to lift up and amplify the LGBTQ+ community through conversation, celebration, and 4 grants of $35,000 to help creators thrive and share their messages.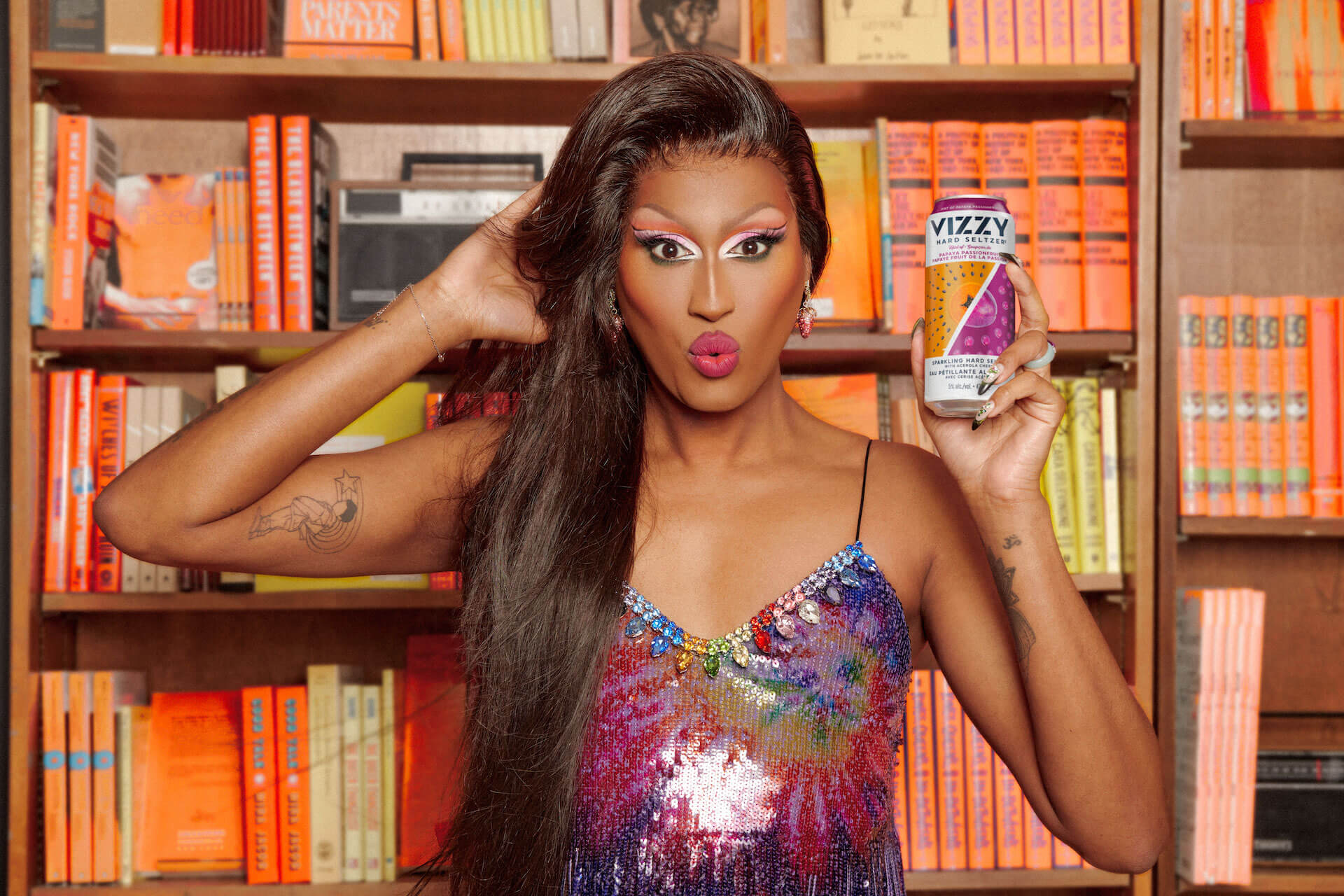 WE KNEEL TO OUR
Queen


PRIYANKA
We needed someone fab, fun, and spirited to partner with on Vizzybility missions and let's be honest hunny, there's no one better than Queen Priyanka. Now everyone get up and bow down.
PEEPS WE VIBE WITH
Supporting the community through these vibey partners and their charitable causes.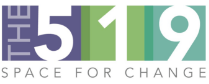 Testimonials




From the



#VIZZYGANG